Wynne was nominated for the 2012 Portland Peace Prize for her volunteer work against human trafficking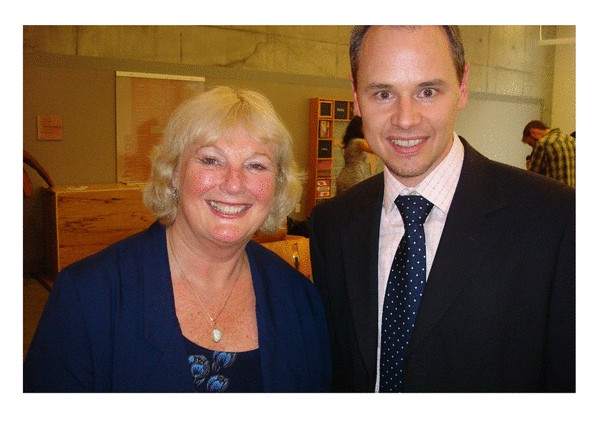 Wynne with Portland Peace Prize founder, Brady Bennon




---
Rally in Salem for Oregon Human Trafficking Awareness Day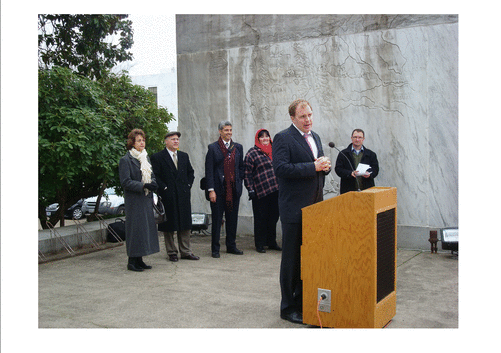 Jefferson Smith, Diane McKeel, Brad Avakian, James Barta, Jeri Williams, and Shoshon Tara-Sweet...some of the many wonderful, caring speakers that were there that day
---
Thank you Governor Kitzhaber!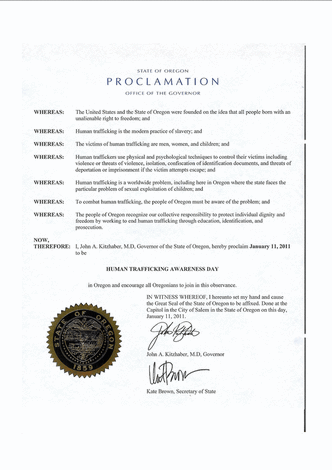 Wynne was very honored that Governor Kitzhaber signed this proclamation within his first 24 hours as our new Governor, in time for the rally on the Capitol steps the next morning. (BTW, Orange is the color of freedom.)
---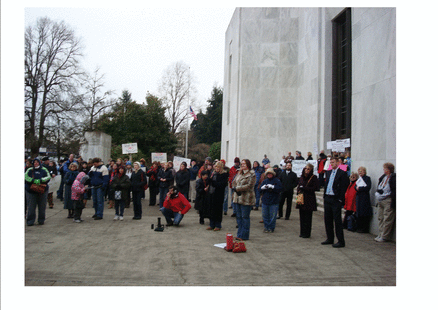 People of all ages, and from as far away as Coos Bay, attended our rally.










---